Premium Quality

Online Services
Everything your business needs to have a meaningful online representation, we at Verlo know and do. Through years of accomplished and ongoing collaborations, we have helped hundreds of entrepreneurs achieve sure footing on the cyber grounds.
Scroll down
Scroll down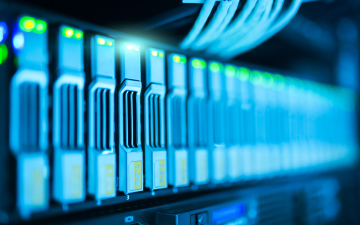 Streamline the digital
side of your business
Verlo makes sure to only offer efficient and tested tools that add measurable benefits for your business. We frown upon tokenistic practices and services that only provide a neat wrapping without substance, though we know how to make things look pretty, too.
The essence of our aid for your enterprise rests upon the pillars of today's IT industry - namely Big Data, Cloud Computing, VPN and Web Hosting. We employ know-how strategies for each of these factors in order to combine them harmoniously and give you a complete business solution.
Our services
Our services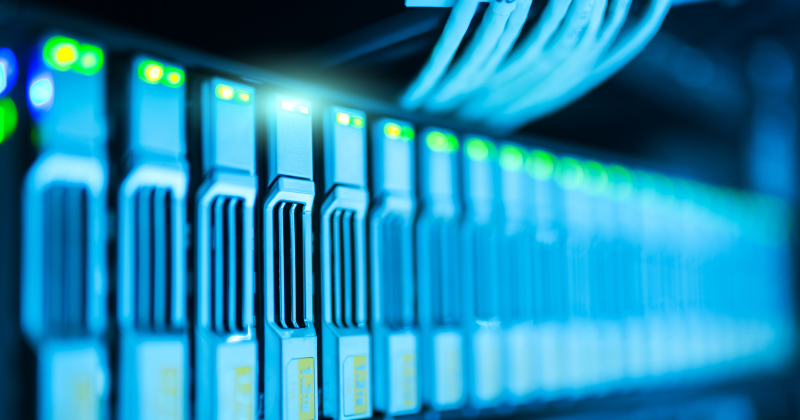 Get in touch
Send letter
HQ
apt. 2, 6 Triaditsa street, 1000, Sofia, Stolichna, Bulgaria.
Company name:
Verlo Ltd